Who is behind constant move?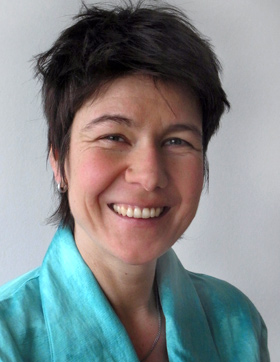 Gabriele Rademacher, M.A., *1968,
Cultural Anthropologist
(Johann Wolfgang Goethe University, Frankfurt/Main)
My own experience in market research stems from ten years of agency research in various (senior) positions at research agencies of various sizes: INRA Deutschland, Compagnon Marktforschung, Ipsos Deutschland, Mueller Market Insight.
This has created a solid foundation for my work on national and international projects with large and small client firms from a wide range of industry sectors.


constant move® was founded in 2007 from a desire to implement my own principles and perceptions in the field of high quality, customer-oriented market research.